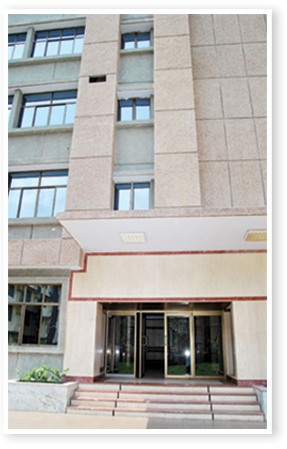 BIMFS is yet another significant step in the journey to educate the citizens of tomorrow. In tune with the vision of Shri B.K. Birla and Smt. Sarala Birla, it aims to provide affordable, career oriented education, making you capable of confidently meeting the challenges of the future.

Uniquely, BIMFS focuses on equipping you with the professional and personal skills necessary for success. The modules are designed to provide a knowledge edge in key emerging fields, beyond what is available in the existing educational system. By joining the career courses, you will get intensive training in lucrative professions such as photography, portfolio management, journalism, etc. To add confidence and poise to your personality, BIMFS also offers training in social communication, etiquette and behaviour.

As in all Birla institutions, BIMFS employs the finest facilities and academic faculty to ensure that you get true value-for-money education.

We believe, it is our responsibility to provide proper enlightenment to the youth of the region by imparting them the right knowledge and to accelerate thereby the rate of literacy and employability.

Our mission is to form unique centre of learning with multifaceted activities - where the so-called tabula rasa are transformed into trained and knowledgeable professionals, ready to face the challenges of the modern world.